Clinic Director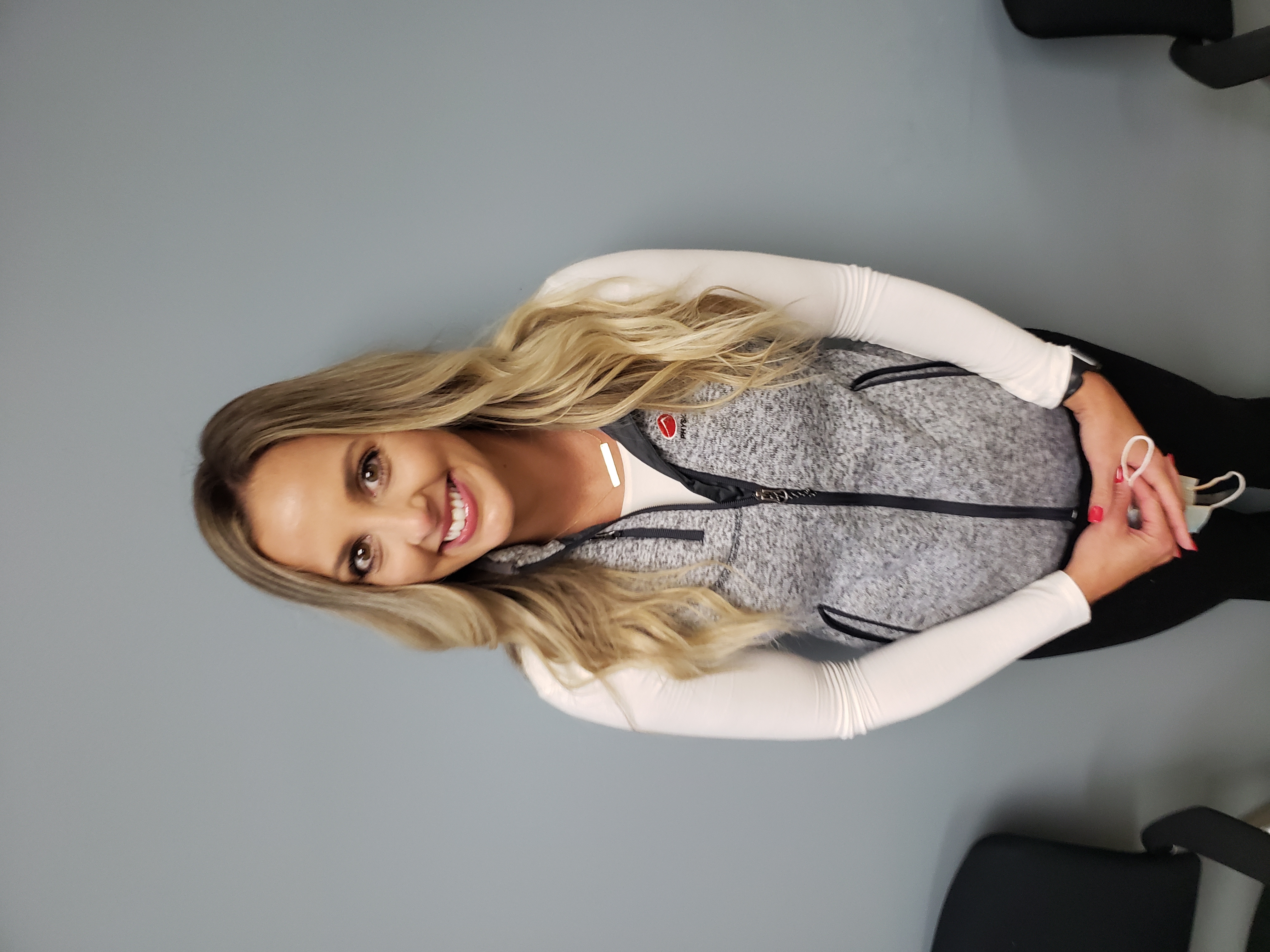 Sara Gasta, DPT
Sarah Gasta graduated from Central Michigan University with a Bachelor of Science in Biomedical Sciences in 2011. She then moved out to the east coast to earn her Doctorate of Physical Therapy from Sacred Heart University in 2014. Sarah has taken several continuing education courses to further her education and is certified in Dry Needling. Her clinical experience includes treating patients for a variety of orthopedic conditions including pre-and post-operative care, sports injuries, musculoskeletal pain, work hardening, and postural /body mechanics education. Her treatment approach focuses on manual intervention in combination with corrective exercise and patient education to treat joint and muscular dysfunction. Outside of work she enjoys being active, boating, going to concerts, and spending time with her husband, friends, and family.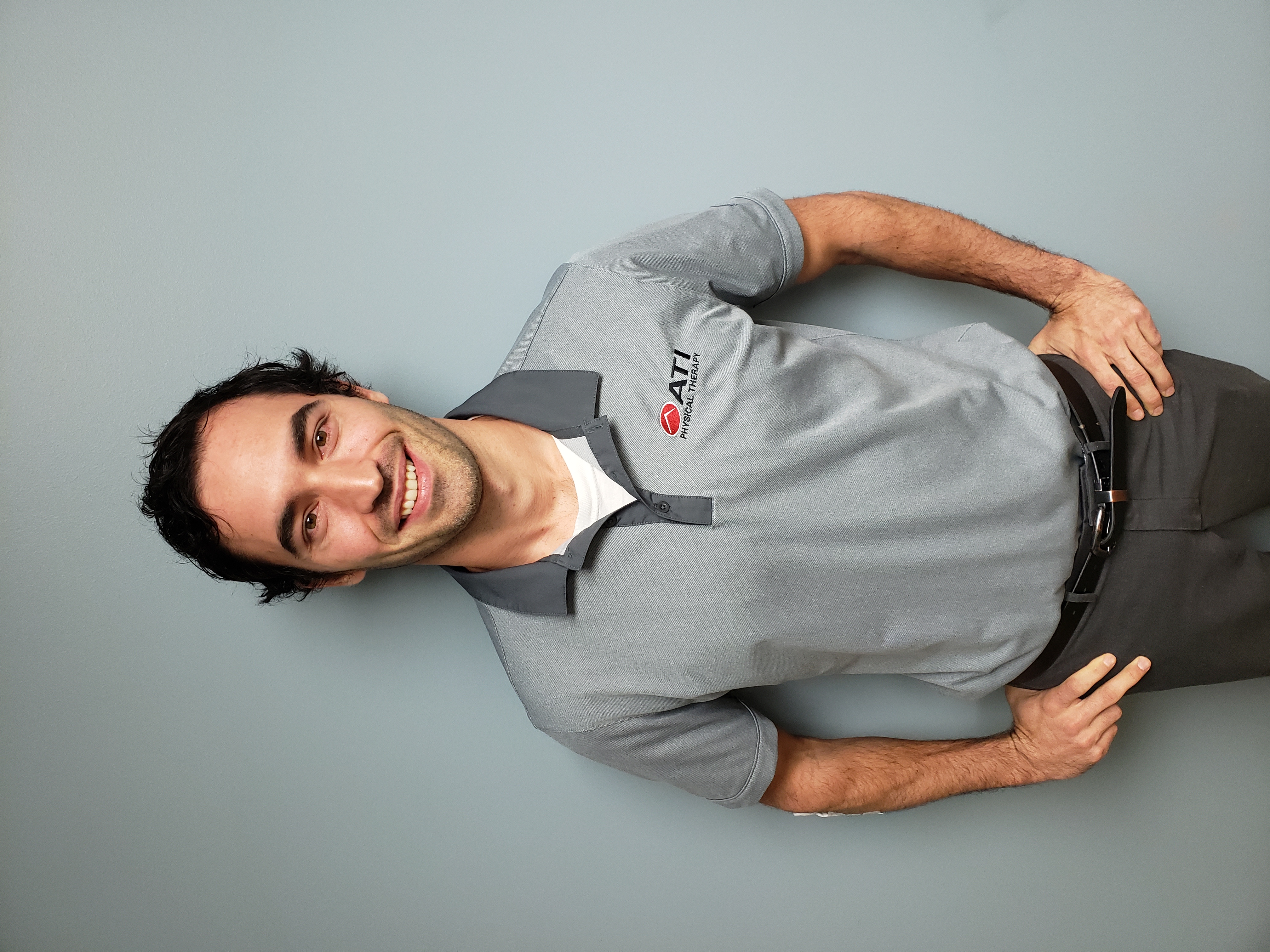 Josh Wolf DPT
Josh graduated from Oakland University in 2013 with a Bachelor of Science in Health Sciences. He then returned to his hometown of Canton, Ohio where he received his Doctorate of Physical Therapy from Walsh University in 2016. He then moved back to Michigan in 2016 and has been working as an outpatient physical therapist with ATI physical therapy for the past 5 years. During that time, Josh has taken numerous continuing education courses to expand his expertise in assessment of movement dysfunction and manual therapy treatment techniques. Josh was a competitive swimmer from a young age and continued throughout his time at Oakland University. As an athlete, he has been exposed to orthopedic injuries and the rehab process which sparked his interest in physical therapy. In his spare time Josh enjoys staying active, spending time with his family, and watching sports. Despite being from Ohio he is not an Ohio State fan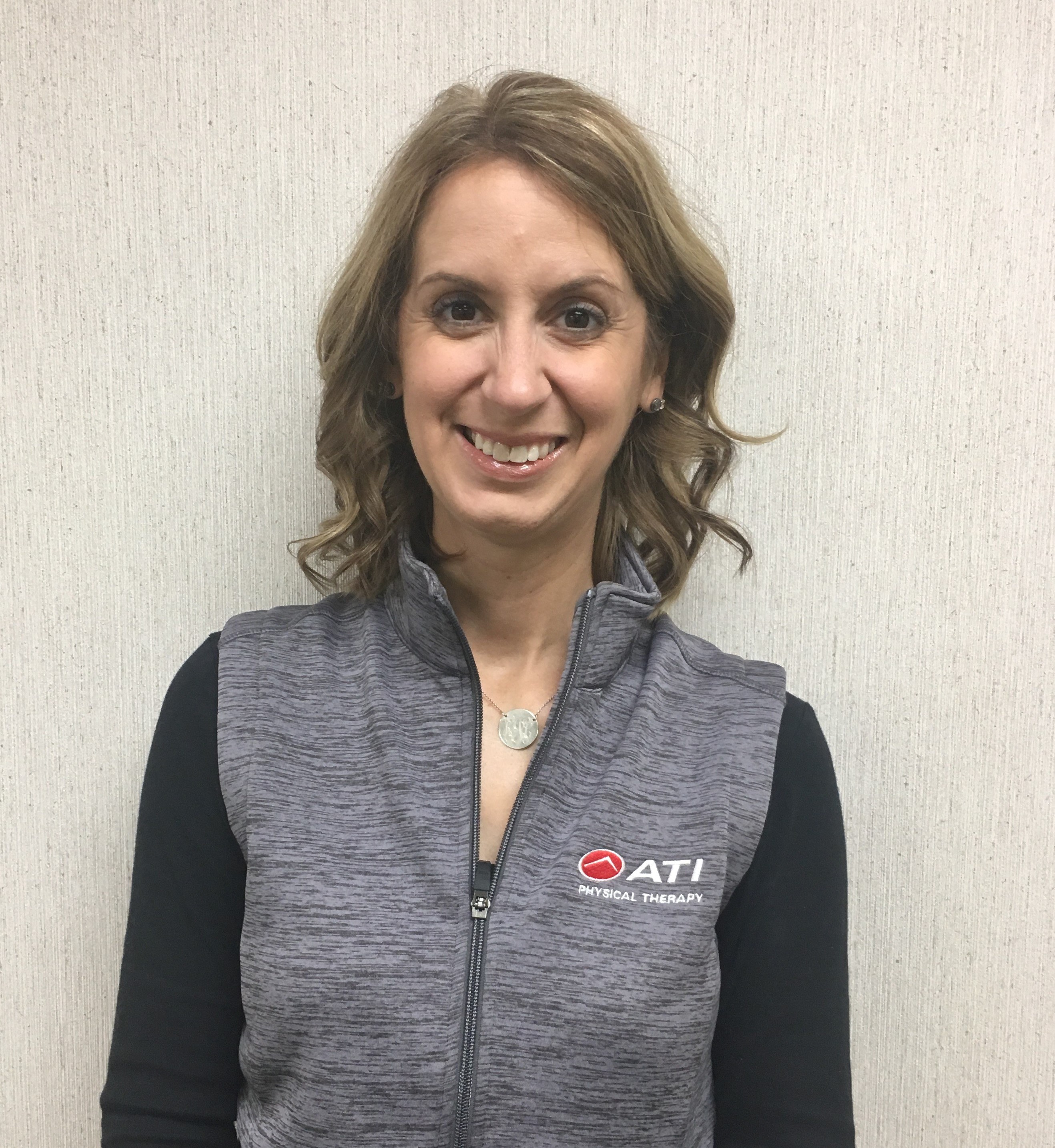 Kristy Jones, DPT
Kristy Jones joined ATI/OSOC in 2017 following 6 years of experience in an outpatient orthopedics setting. She graduated in 2010 from Oakland University with DPT after working as a Chemical Engineer for 5 years prior. Kristy enjoys treating a variety of orthopedic conditions including post-operative and sports injuries, with a focus on manual therapy. Outside of PT, Kristy loves camping, running and spending time with her husband and 3 young children.
Jolene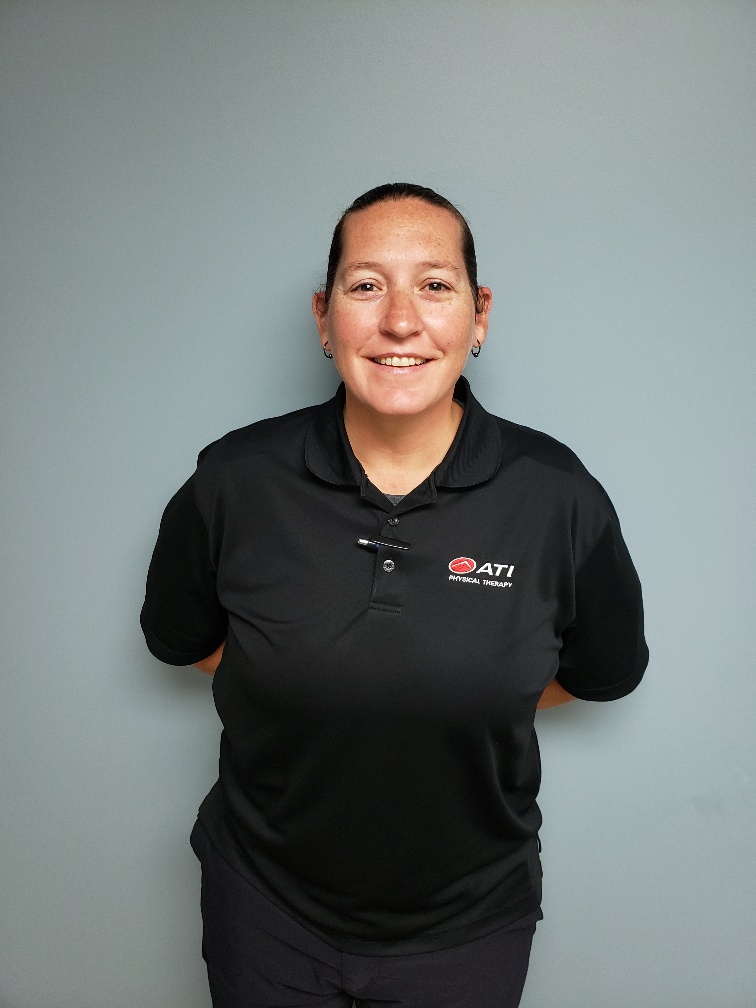 Jolene Smith PTA
My name is Jolene Smith. I am originally from Arkansas. Moved to Michigan in 2012, love this beautiful state. Graduated from Baker College in Flint Michigan and began working as a PTA shortly after. I enjoy working outside, hiking, camping, and traveling in and out of the country. I love hanging out with my niece and watching her compete in soccer and (my favorite) basketball