Alisha Brotherton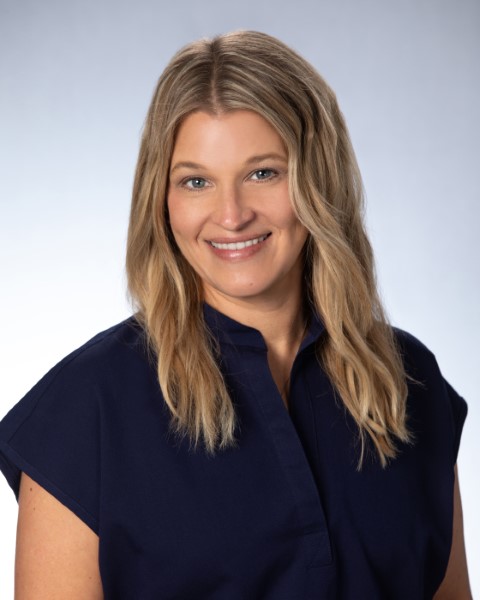 Alisha Brotherton, Clinic Director
Alisha Brotherton is our Clinical Director for OSOC Physical Therapy. She has over a decade of Medical Management experience and is extremely prideful in building patient focused teams, committed to providing patient excellence. She is very passionate about the therapy process and the positive impact it has on improving one's quality of life. In her free time, Alisha enjoys spending time with her family, watching her daughter play softball & basketball, relaxing boat days, sitting around a bonfire, and throwing the ball for her very spoiled GSP, Luna.
Kaci McCullough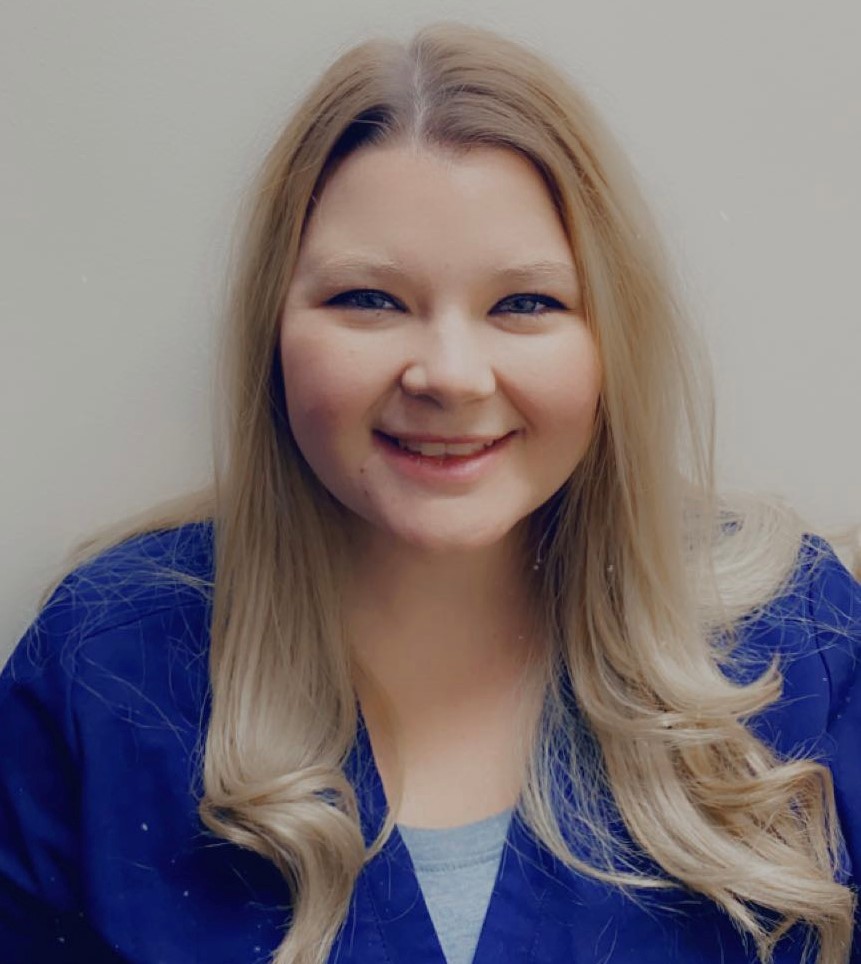 Kaci McCullough, Physical Therapy Liaison
Kaci started her career in physical therapy 5 years ago as a front office staff member. Practicing authorizations and scheduling new patients. She then progressed to OSOC's physical therapy liaison. She handles all insurance verifications and authorizations for our physical therapy department and scheduling all new patients for their initial evaluations in our clinics. Outside of work, Kaci is a mom of 2 children and loves spending time with family and friends.
Tabitha Harkonen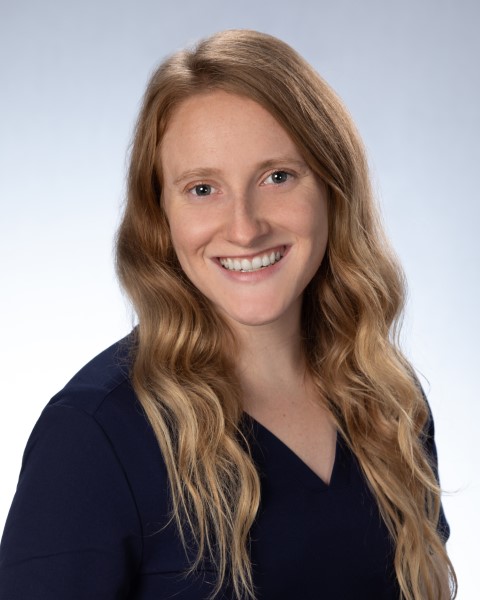 Tabitha Harkonen, Patient Care Coordinator
Tabitha Harkonen graduated from Grand Valley State University with her Bachelors of Science in 2019. She is currently pursuing her goal of becoming a Physical Therapist, applying for her Doctorate of Physical Therapy. Her clinical experiences include PT technician and front office work in a variety of settings. In her free time Tabitha enjoys camping, playing rugby, catching up with friends, and playing video games.
Kuristin Porritt
Kuristin Porritt, Patient Care Coordinator
Kuristin is currently enrolled at Northwood University pursuing her Bachelors in Management. She is also enrolled at Flint Therapeutic School of Massage and will be board certified in basic massage therapy, spa procedures and advanced medical massage by Fall 2023. Outside of work she enjoys baking with her mom and sister, reading in her spare time, spending weekends with her two best friends and traveling with her boyfriend.