Clinic Director
Emanuel Trifan, DPT
Emanuel started at ATI/OSOC as the clinic Director in 2017. He received a Bachelor's in Health Science and a Doctorate in Physical Therapy from Wayne State University. He is currently working towards earning his COMT certification through the Institute of Advanced Musculoskeletal Treatments. Emanuel focuses on combining manual therapy and exercise to relieve his client's pain, while challenging them to reach their functional goals. During his free time, Emanuel enjoys exercising, playing soccer and spending time with his wife and family.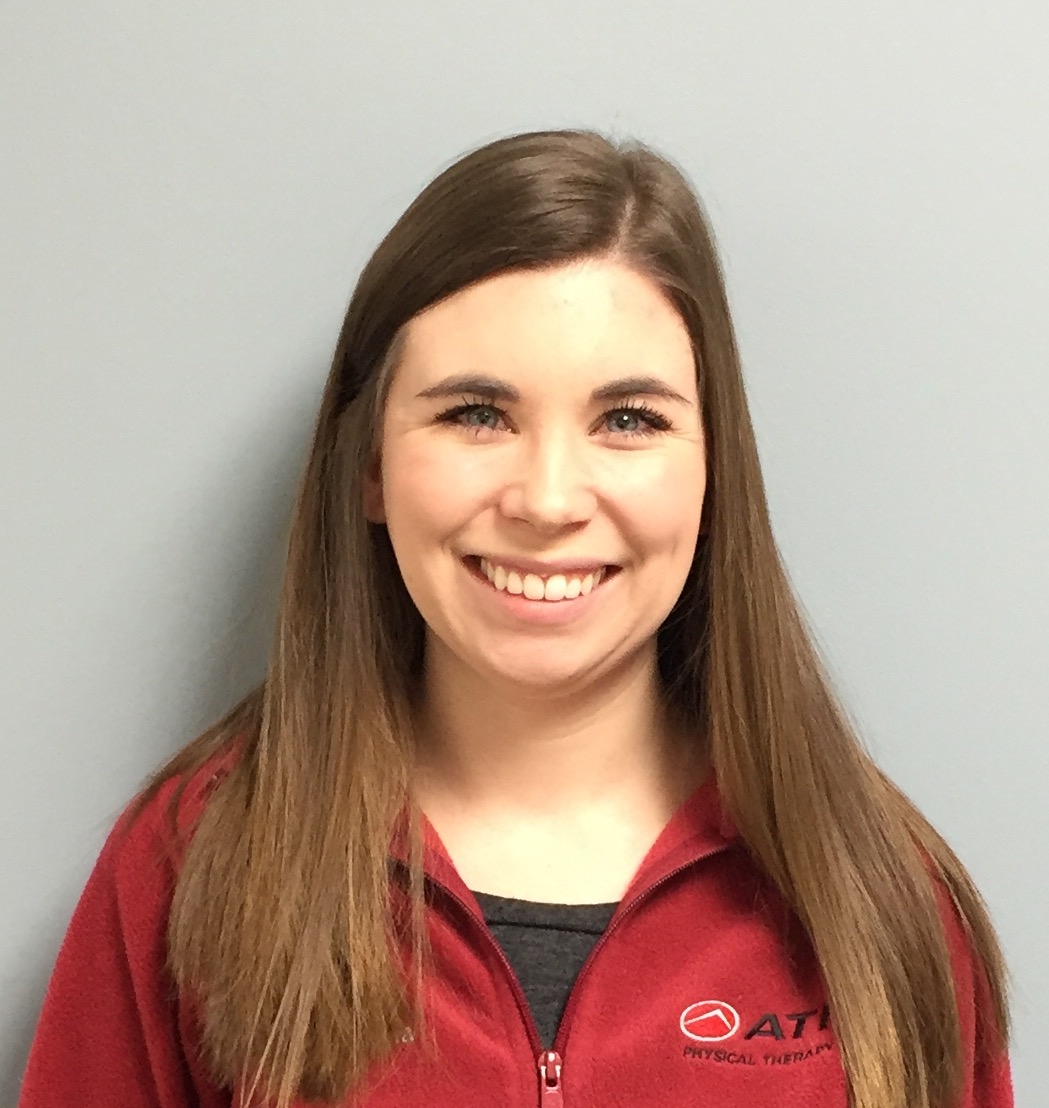 Courtney Maximiuk DPT
Courtney began working for ATI/OSOC in the fall of 2015. She is a recent graduate of the University of Michigan- Flint's Doctorate of Physical Therapy program. She developed a passion for exercise and fitness while attending Grand Valley State University for her undergraduate degree, which included being a member of the pom pon team. Courtney enjoys working in the outpatient therapy setting, and is looking forward to further specializing her skills in orthopedic and manual therapy with continuing education in the future. During her free time, she enjoys spending time with family and friends, staying active, and travelling.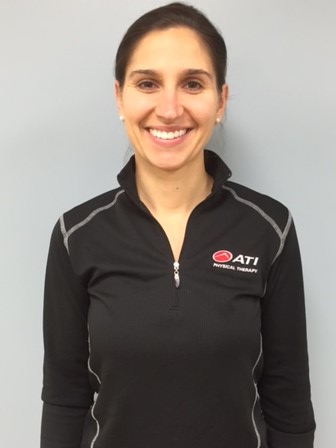 Cristina Morales, DPT
Cristina began working with ATI/OSOC in 2013 after working for a year at an orthopedic office in Chicago. She graduated from the University of Michigan in 2009 with a Bachelor's degree in Movement Science and went on to receive her Doctor of Physical Therapy degree from the George Washington University in 2012. Cristina bases her treatments on functional exercise and manual therapy to help people return to what they love. She has always been active in sports and enjoys running, yoga, and spending time Up North.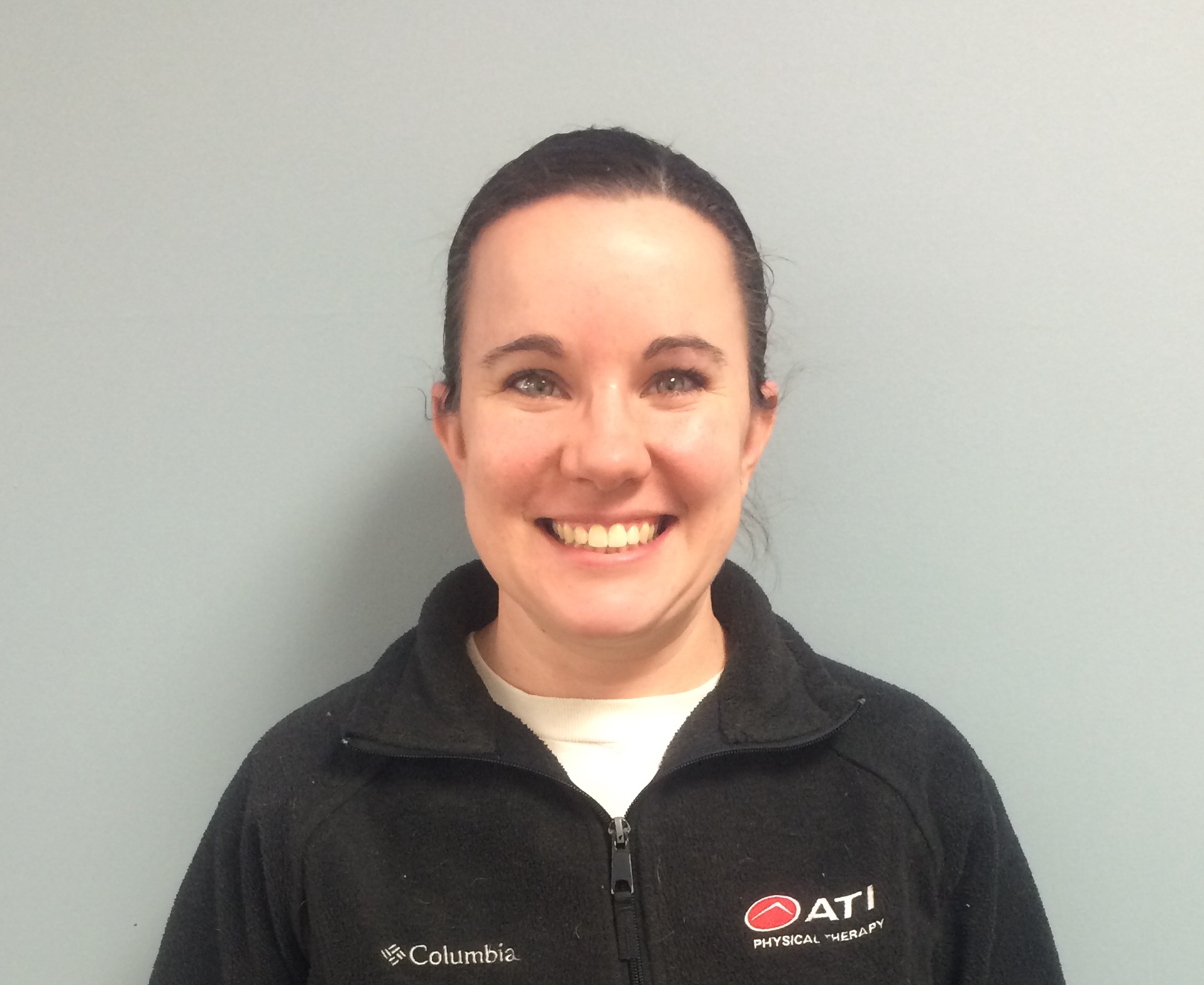 Trisha Kapolka PTA
Trisha has been a Physical Therapist Assistant with ATI/OSOC for 3 years, and 5 years in total. She received a Bachelor's degree from Oakland University, followed by graduation from the PTA program at Brown Mackie College in Fort Wayne, Indiana in 2010. She has enjoyed the progression of her career into the outpatient orthopedic setting, particularly treating post-operative conditions. During her free time, Trisha enjoys sports, photography and reading.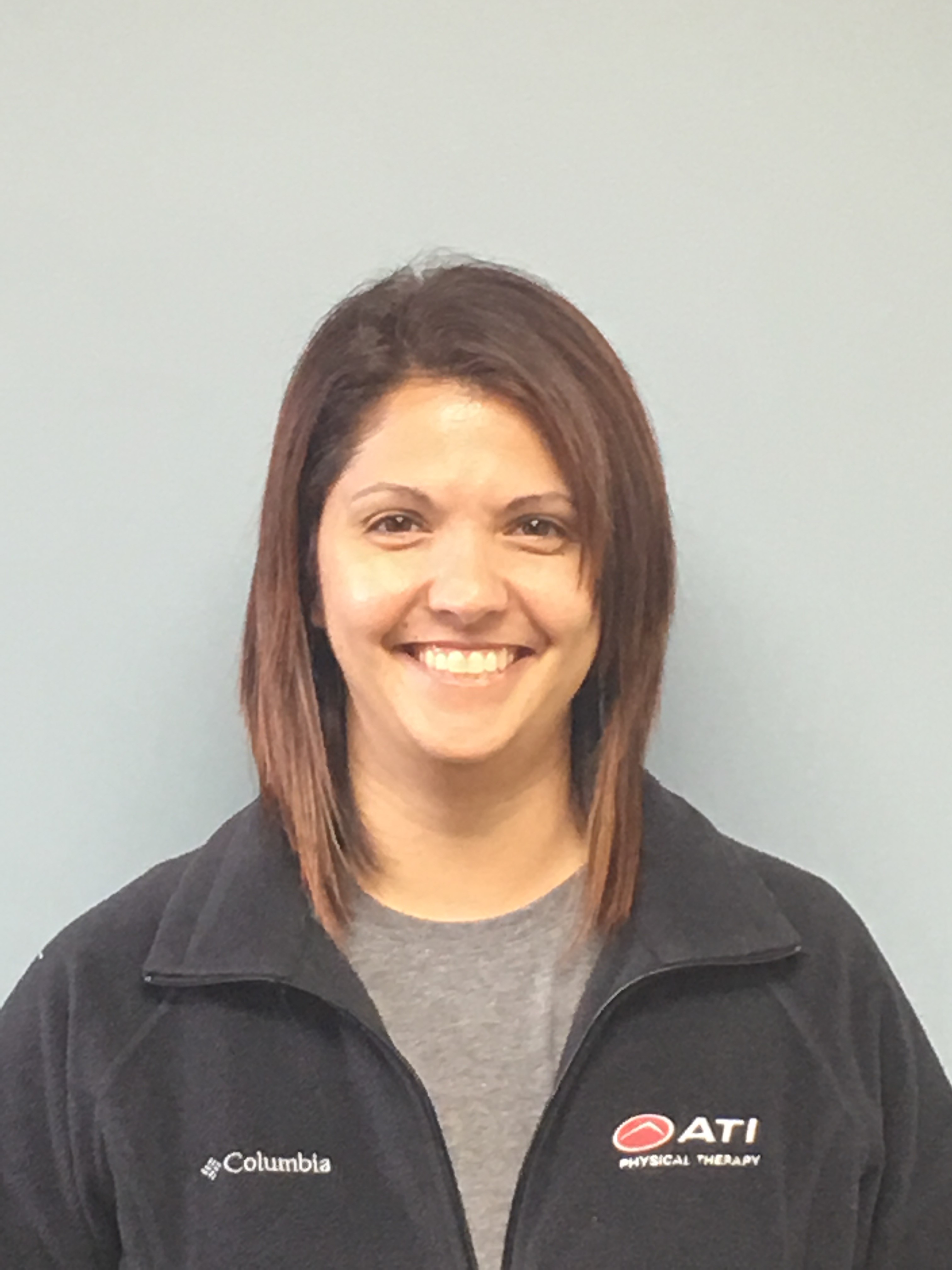 Cora Hofstetter, PTA
Cora Hofstetter has been with ATI/OSOC for 7 years. She graduated from Central Michigan University in 2004 with her Bachelor's Degree in Cardiac Rehabilitation and Health Fitness. After working as a personal trainer, she graduated from Macomb Community College with her Associates Degree and became a licensed physical therapist assistant in 2010. She has had extensive experience in the outpatient orthopedic setting with cervical, thoracic, lumbar, post-op joint replacement treatments as well as non-surgical treatment of all extremities. She is passionate about restoring all patients to their goal levels of activity through motivation, encouragement, and functional approaches. In her free time, Cora loves to exercise, travel, and spend time with her daughter.